About Us

Statewide Coverage
Prompt, Personal Service
Free Consultations
Easy Online Start-Up
Same Day Processing
Competitive, Reasonable Fees
NO DEPOSIT in Most Situations
Bankruptcy & Legal Coordination
Knowledgeable, Professional Staff
CERTIFIED Trustee Sale Officers
Member of United Trustee's Association
Notary Public Service
About All American Foreclosure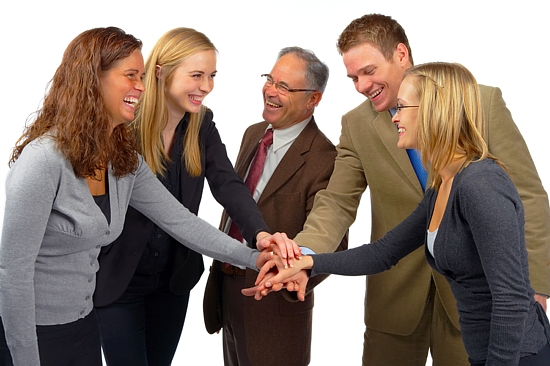 All American Foreclosure Service is owned and operated by Don Vaughn and Sheryle Machado. Don and Sheryle have been active in the local real estate community for over 30 years. Both have served on the Atascadero and Paso Robles Association of Realtors. For over 30 years Don has been a licensed Real Estate Broker and a General Contractor. Don has owned and operated loan brokerage companies and a real estate development business. Sheryle has deep family roots in SLO County and has been a licensed real estate agent since 1985.
Don and Sheryle are active members of the United Trustee's Association and are CERTIFIED Trustee Sale Officers, having completed courses in basic and advanced foreclosures trustee practices. The United Trustee's Association is a nationwide organization dedicated to the education of its members.
Don and Sheryle maintain a large network of business and personal connections. This "team" of professional and business alliances provides them and their clients current information as well as industry trends.
Starting a foreclosure is as easy as
Click on the "Get Started Now" button below.
Complete the secure online form, or download a printable version.
Submit the form securely via the website, e-mail, fax, or mail it to us.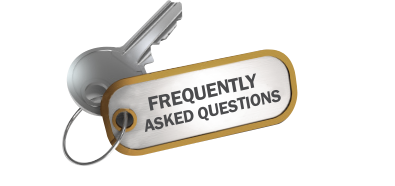 When does the foreclosure "start"?
The "foreclosure process" begins with the recording of the Notice of Default. This date starts the 3-month reinstatement period. After this reinstatement period expires All American Foreclosure Service can set a Trustee Sale date no sooner than 21 days later. It is actually about 1 month to allow for posting and publishing procedures. Please check out our Foreclosure Process/Timeline page for more information.
R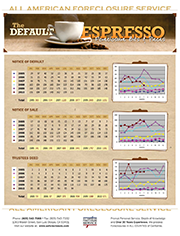 2009 To 2014 Foreclosure Statistics for San Luis Obispo County, California
This document details the number of Notice of Defaults, Notice of Sales, and Trustee's Deeds filed in San Luis Obispo County, CA from January 2009 through 2014. For review of data prior to 2009 please contact our office.