Homeowner's Warranty (HOW)
Insurance offered by a seller to cover costs for certain home repairs, systems, fixtures or appliances for a specified period after the purchase of a home. Also a warranty offered by new home builders to original homeowners against major structural defects, with the builder being held financially responsible for repairs.
Starting a foreclosure is as easy as
Click on the "Get Started Now" button below.
Complete the secure online form, or download a printable version.
Submit the form securely via the website, e-mail, fax, or mail it to us.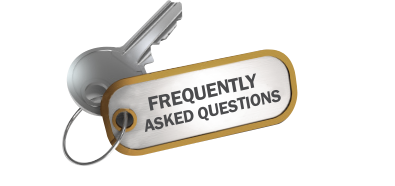 When can the Trustee Sale take place?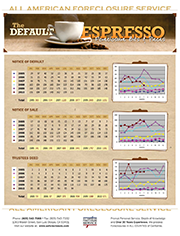 2009 To 2014 Foreclosure Statistics for San Luis Obispo County, California
This document details the number of Notice of Defaults, Notice of Sales, and Trustee's Deeds filed in San Luis Obispo County, CA from January 2009 through 2014. For review of data prior to 2009 please contact our office.