Rural Housing Service (RHS)
A U.S. Department of Agriculture (USDA) agency which operates a range of programs to: facilitate home ownership options to individuals; provide housing rehabilitation and preservation funding; provide rental assistance to tenants of multi-family housing complexes; provide farm labor housing; develop multi-family housing projects or apartment buildings for elderly and disabled assisted living; and develop community facilities, such as libraries, child care centers, schools, and municipal buildings for Indian groups, nonprofit organizations, communities and local governments. Known as Rural Development Housing and Community Facilities Programs.
Starting a foreclosure is as easy as
Click on the "Get Started Now" button below.
Complete the secure online form, or download a printable version.
Submit the form securely via the website, e-mail, fax, or mail it to us.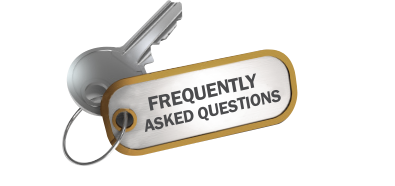 How long does a foreclosure take?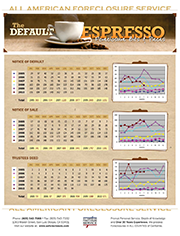 2009 To 2014 Foreclosure Statistics for San Luis Obispo County, California
This document details the number of Notice of Defaults, Notice of Sales, and Trustee's Deeds filed in San Luis Obispo County, CA from January 2009 through 2014. For review of data prior to 2009 please contact our office.